Robo Stock Portfolios
Intelligent equity portfolios catered to your clients' specific needs.
Request a Demo
Request a Demo
Robo Stock Portfolios
Based on AQUMON's market data analysis and quant investment framework, Robo Stock portfolios offers customers flexible exposures to the equity market based on their preferences.
Contact Us

Quant Financial Modelling
Multi-factor modelling allows for continous and dynamic monitoring of the financial market.

Thematic Exposure
Flexible exposure to popular investment themes, via AQUMON's quantitative recommendations and strategies.
We provide a wide spectrum of customised algo-driven strategies with varying risk and returns levels

Fixed Income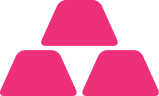 Commodities

REITs

Equities

Fixed Income

REITs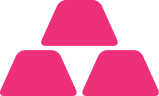 Commodities

Equities
Explore our other institutional services
SmartFund
Intelligently select and rank mutual funds
Learn More
Robo Advisor as a service
Cloud-based API service
Learn More
Our Clients
Our clients include banks, brokerages, insurance companies, and asset managers from both Greater China and overseas



---


---

---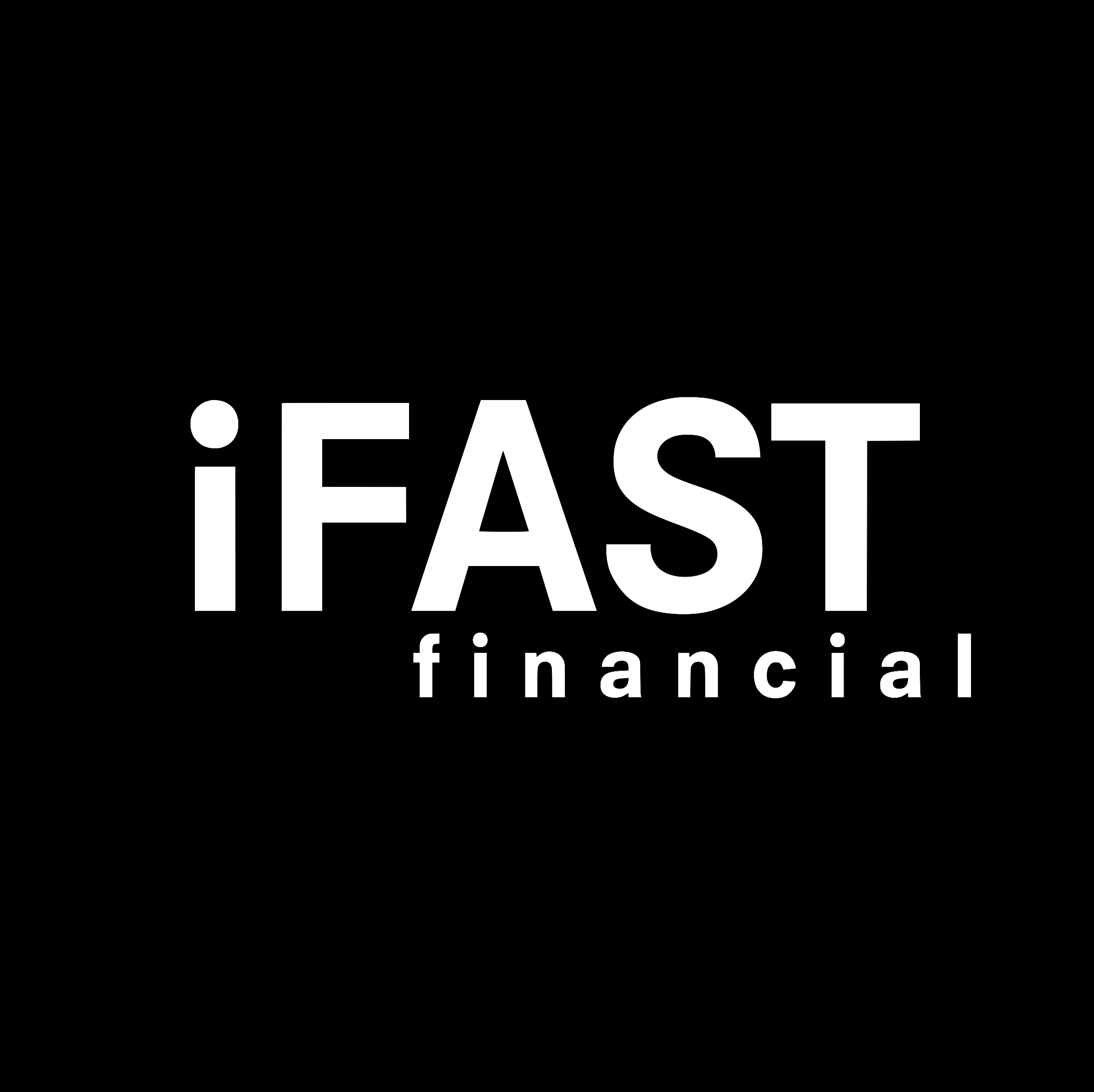 Contact Us
AQUMON Institutional Client Email:
aqumon-icg@magnumwm.com