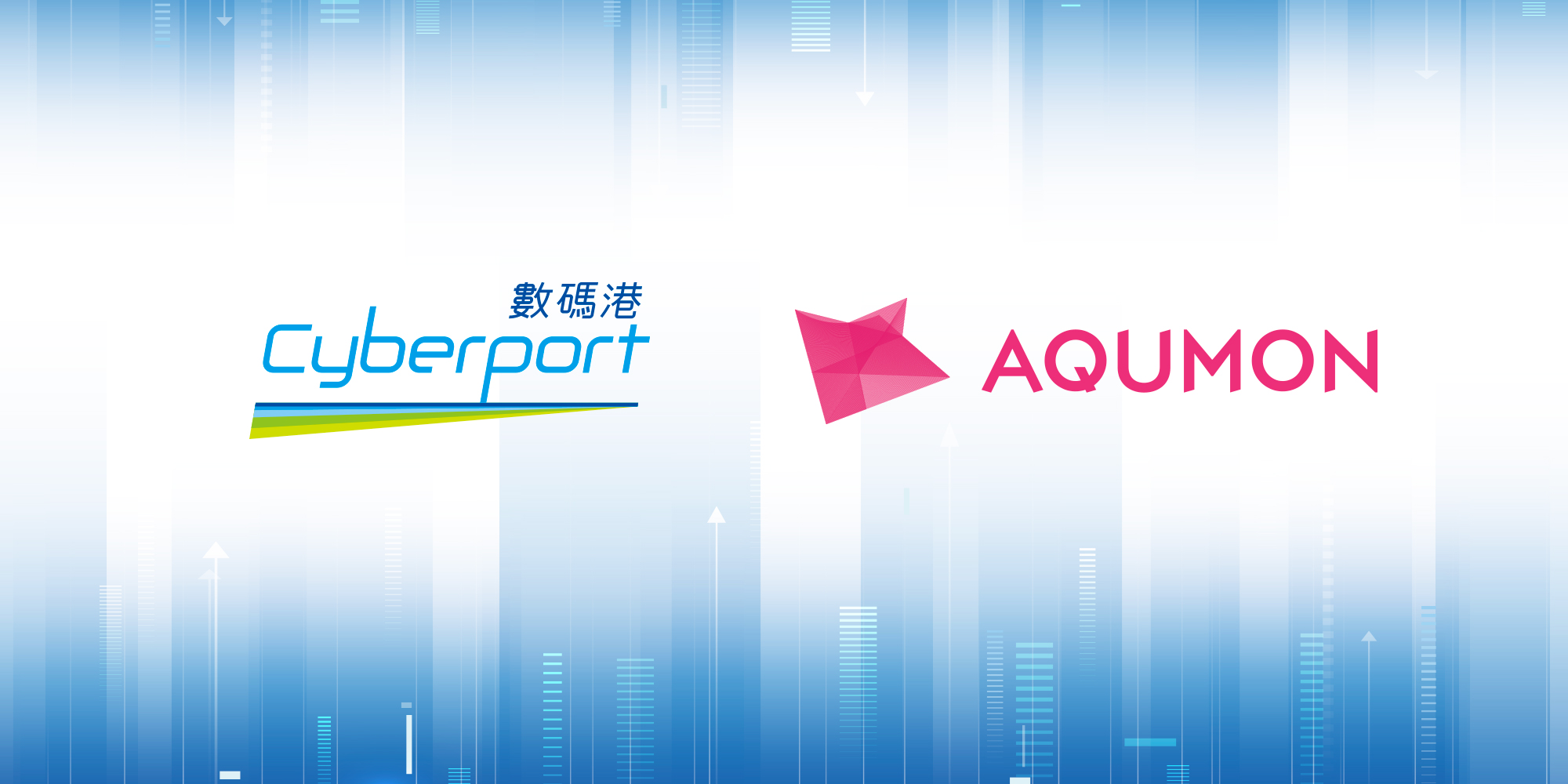 AQUMON as Part of Cyberport's Incubation Program
Written by AQUMON Team on 2019-03-04
AQUMON, a Hong-Kong based robo-advisory fintech platform originally incubated by the Hong Kong University of Science and Technology, has announced it has recently accepted entry into the Cyberport Incubation Programme. Co-founder Kelvin Lei states "this is a further recognition that there is truly a demand for robo advisors in Hong Kong's and Asia's financial landscape and we are excited about the new opportunities this partnership with Cyberport will bring".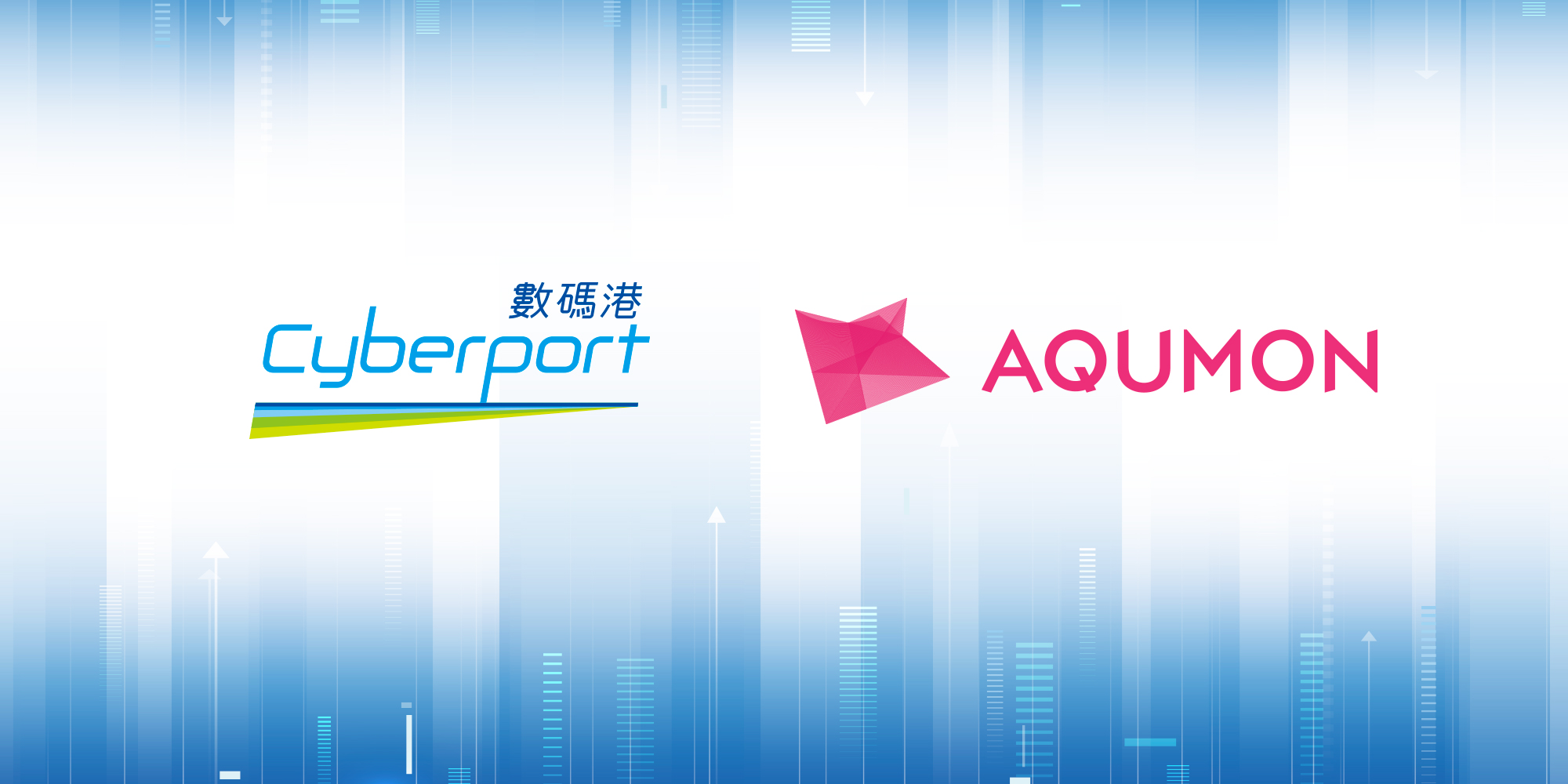 AQUMON aims to use its algorithm, data and machine learning approach along with their intelligent digital wealth management platform to bring professional wealth management services to every individual regardless of age or net worth. Its major investors include the Alibaba Hong Kong Entrepreneurs Fund ("AEF"), and Bohai XingWang, L.P., the PE arm managed by Bank of China International ("BOCI").
Up to 1st, March, AQUMON reports that its algorithm-driven investment strategies utilizing machine learning techniques to select individual stocks – A.I. HK Alpha (HK equities) and A.I. China Alpha (A-shares) are up 10.76% and 20.94% respectively. Co-founder Dr. Don Huang responded "both investment strategies continue to shine after outperforming their benchmarks by 17-23% in 2018".
Individual investors using AQUMON's robo-advisory services also saw promising returns in 2019. SmartGlobal Max, an automated global asset allocation strategy investing into US-based exchange-traded funds (ETFs) was up 3.83% to 10.02% for their most conservative to most aggressive risk profiles as of March, 1st.
AQUMON is developed by Magnum Research Limited, an SFC-licensed company holding Type 1(dealing in securities) and Type 4 (Advising on securities) licenses.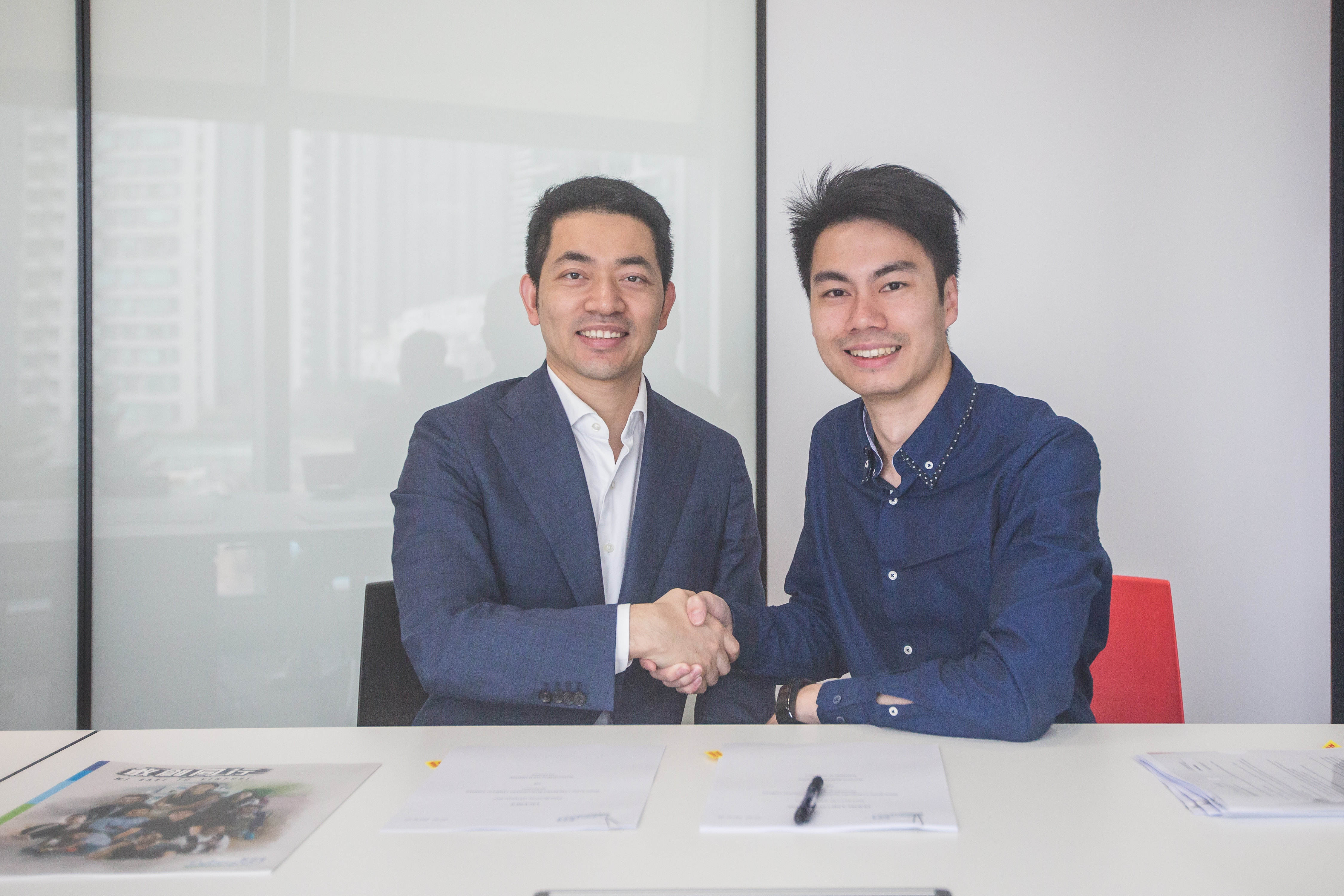 Disclaimer
Viewers should note that the views and opinions expressed in this material do not necessarily represent those of Magnum Research Group and its founders and employees. Magnum Research Group does not provide any representation or warranty, whether express or implied in the material, in relation to the accuracy, completeness or reliability of the information contained herein nor is it intended to be a complete statement or summary of the financial markets or developments referred to in this material. This material is presented solely for informational and educational purposes and has not been prepared with regard to the specific investment objectives, financial situation or particular needs of any specific recipient. Viewers should not construe the contents of this material as legal, tax, accounting, regulatory or other specialist of technical advice or services or investment advice or a personal recommendation. It should not be regarded by viewers as a substitute for the exercise of their own judgement. Viewers should always seek expert advice to aid decision on whether or not to use the product presented in the marketing material. This material does not constitute a solicitation, offer, or invitation to any person to invest in the intellectual property products of Magnum Research Group, nor does it constitute a solicitation, offer, or invitation to any person who resides in the jurisdiction where the local securities law prohibits such offer. Investment involves risk. The value of investments and its returns may go up and down and cannot be guaranteed. Investors may not be able to recover the original investment amount. Changes in exchange rates may also result in an increase or decrease in the value of investments. Any investment performance information presented is for demonstration purposes only and is no indication of future returns. Any opinions expressed in this material may differ or be contrary to opinions expressed by other business areas or groups of Magnum Research Limited and has not been updated. Neither Magnum Research Limited nor any of its founders, directors, officers, employees or agents accepts any liability for any loss or damage arising out of the use of all or any part of this material or reliance upon any information contained herein.