Robo-advisor as a Service
By combining quantitative investment algorithms with scalable IT framework, we help financial institutions customize their investment strategies and improve the quality of their services.
Request a Demo
Request a Demo
Robo-advisor as a Service
Developed with AQUMON's expertise in over 20 institutional projects, RaaS is a smart, cloud-based robo-advisory platform. The service leverages on Cloud API systems to provide Institutions with automated customer risk profiling, customized portfolio recommendations, and rebalancing services, all fully deployed off-site.
Contact Us

Highly Efficient
Easy integration into existing transaction systems for ETF & Mutual Funds, while reducing 50% of development time and saving over 30% of operation costs.

Proprietary Algorithms
Using AQUMON's award-winning algorithms developed through over 10,000 hours of research on ETFs and Mutual Funds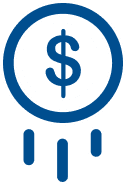 Expediated launch
Cloud-deployed system minimizes project launch time
We provide a wide spectrum of customised algo-driven strategies with varying risk and returns levels

Fixed Income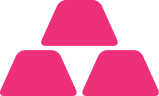 Commodities

REITs

Equities

Fixed Income

REITs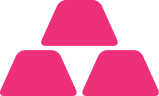 Commodities

Equities
Explore our other institutional services
Robo Stock Portfolios
Equity portfolios catered to you
Learn More
SmartFund
Intelligently select and rank mutual funds
Learn More
Our Clients
Our clients include banks, brokerages, insurance companies, and asset managers from both Greater China and overseas



---


---

---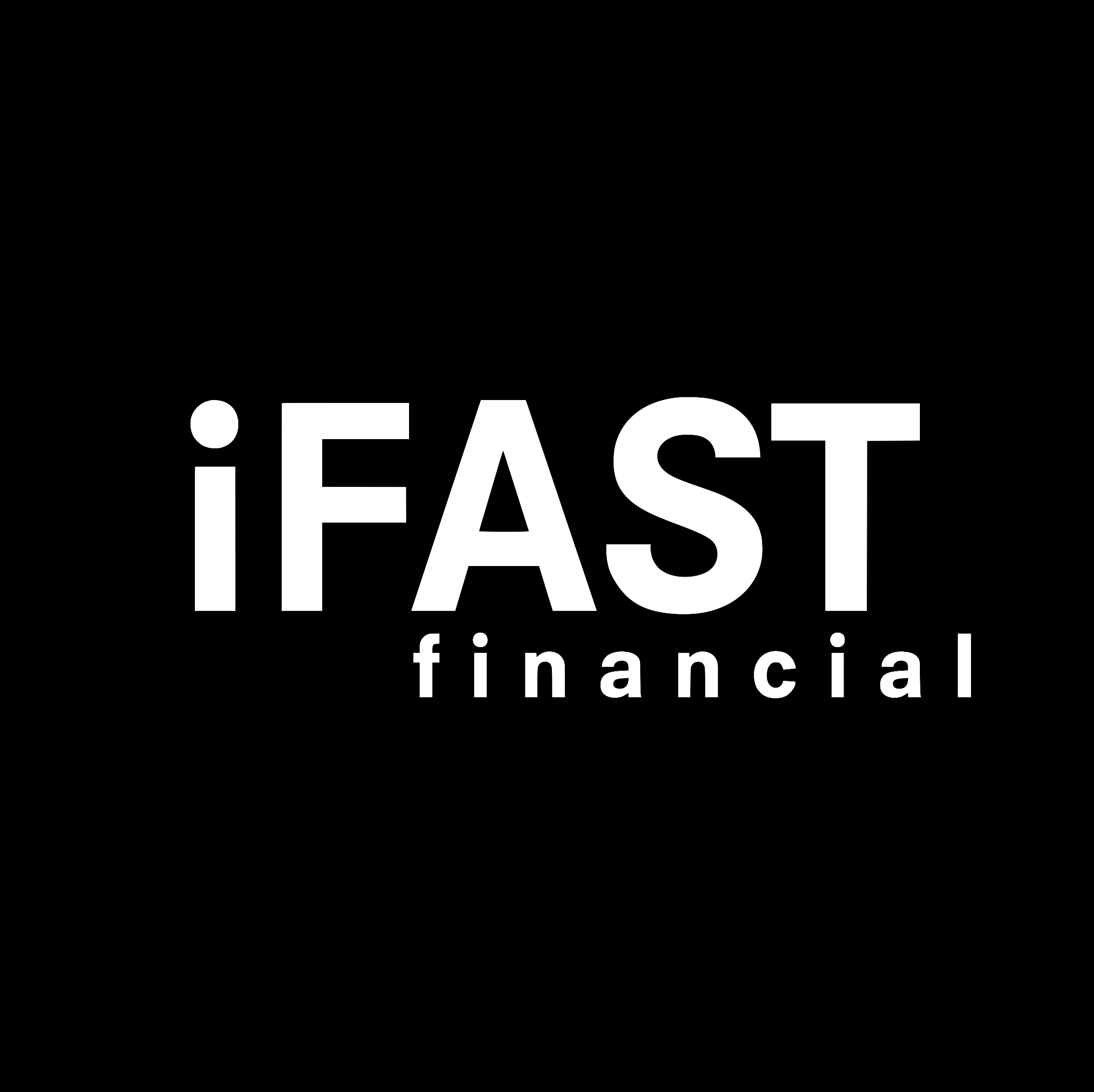 Contact Us
AQUMON Institutional Client Email:
aqumon-icg@magnumwm.com