Fund Supermarket
Empower financial institutions building up single fund trading platform, upgrade the current market place from one to infinity.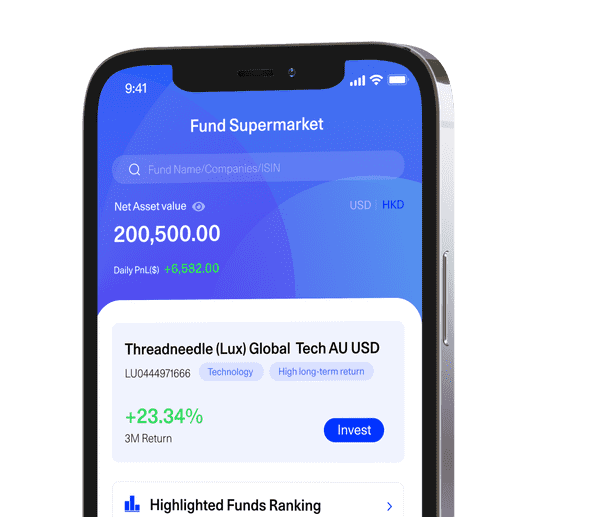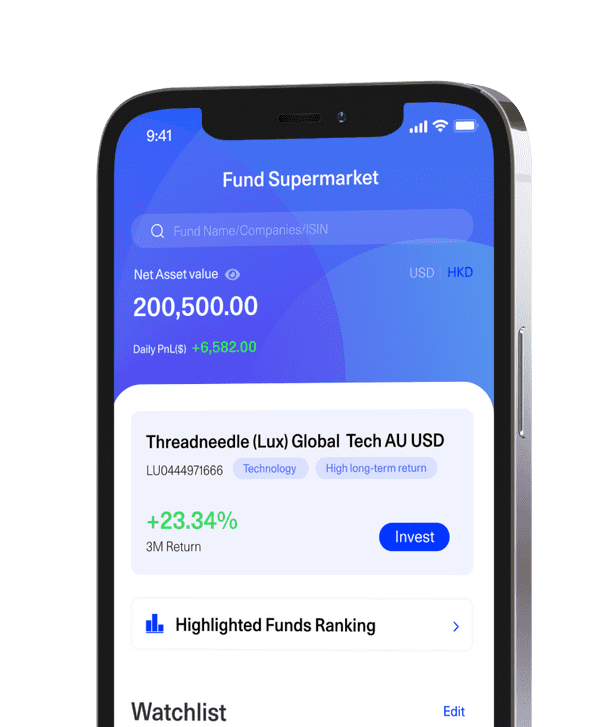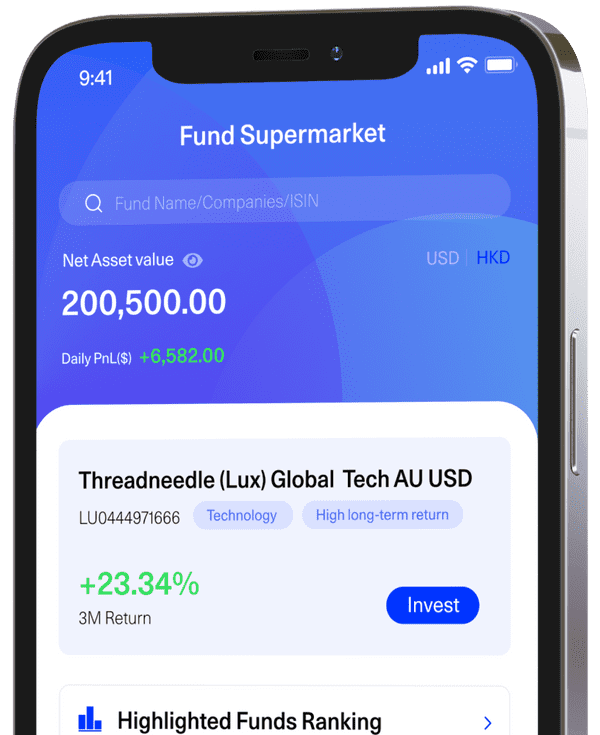 Fund Supermarket
Assist product gatekeepers in constructing a complete pool of investment funds
Contact Us

Wide Variety
Our database covers more than 27,000 mutual funds worldwide across multiple regional and thematic exposure.

Know Your Product
Over 200 factors to help enhance due diligence process for fund distributors.
Algo driven multi asset portfolio construction that aims to optimize risk and return profile

Equities

Fixed Income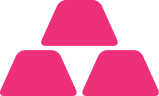 Commodities

REITs

Equities

REITs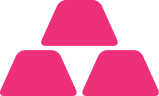 Commodities

Fixed Income
Explore our other B2B services
Robo Advisor as a service
Multi-factor asset allocation model
Learn More
Our Clients
Our clients include banks, brokerages, insurance companies, and asset managers from both Greater China and overseas



---


---

---



---

---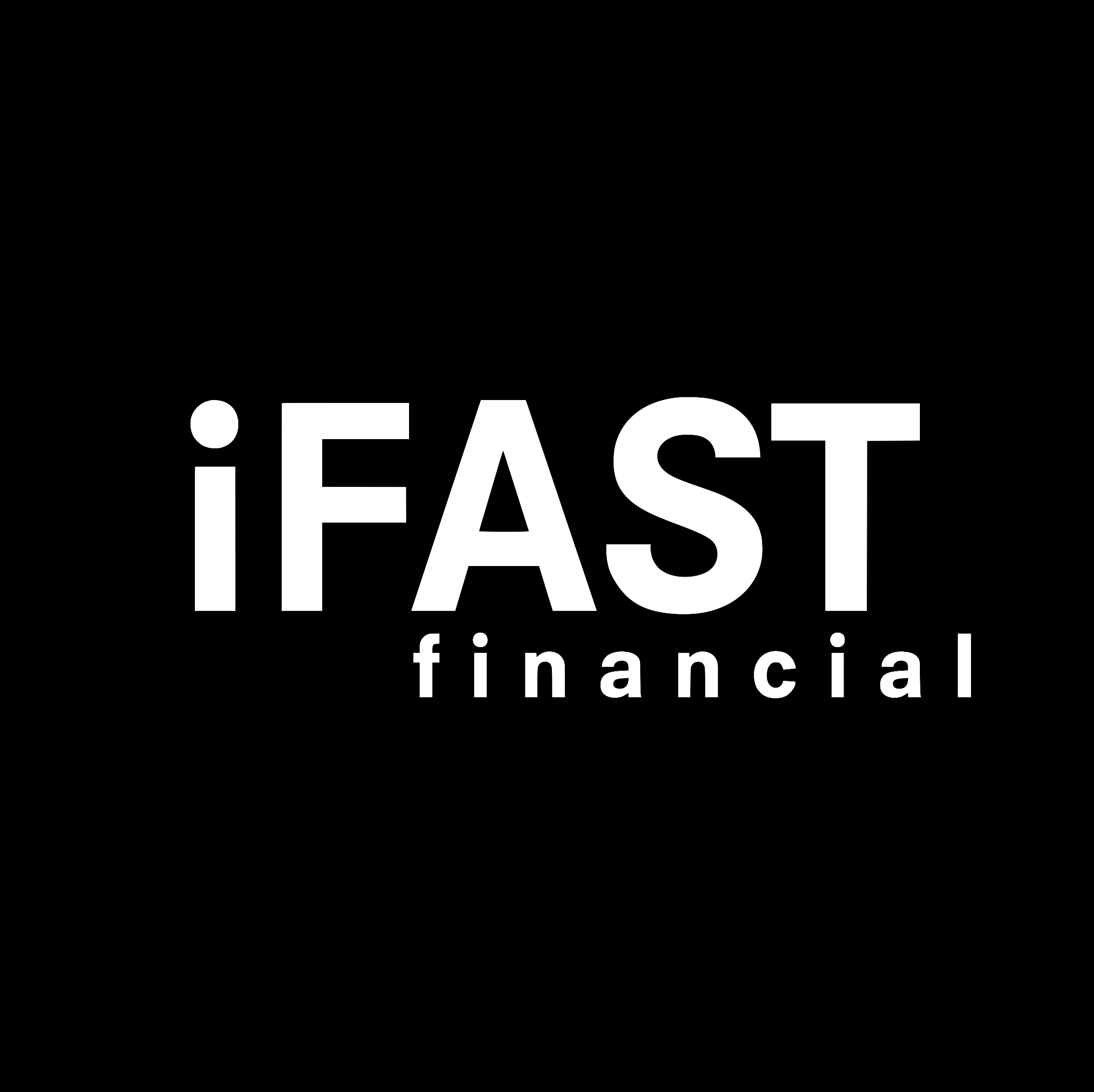 ---