AQUMON is Powered By
Nobel-Prize Winning Research
Our portfolios are built using the Nobel winning Markowitz Efficient Frontier and Black-Litterman Model. This means we give you the best returns for your risk appetite.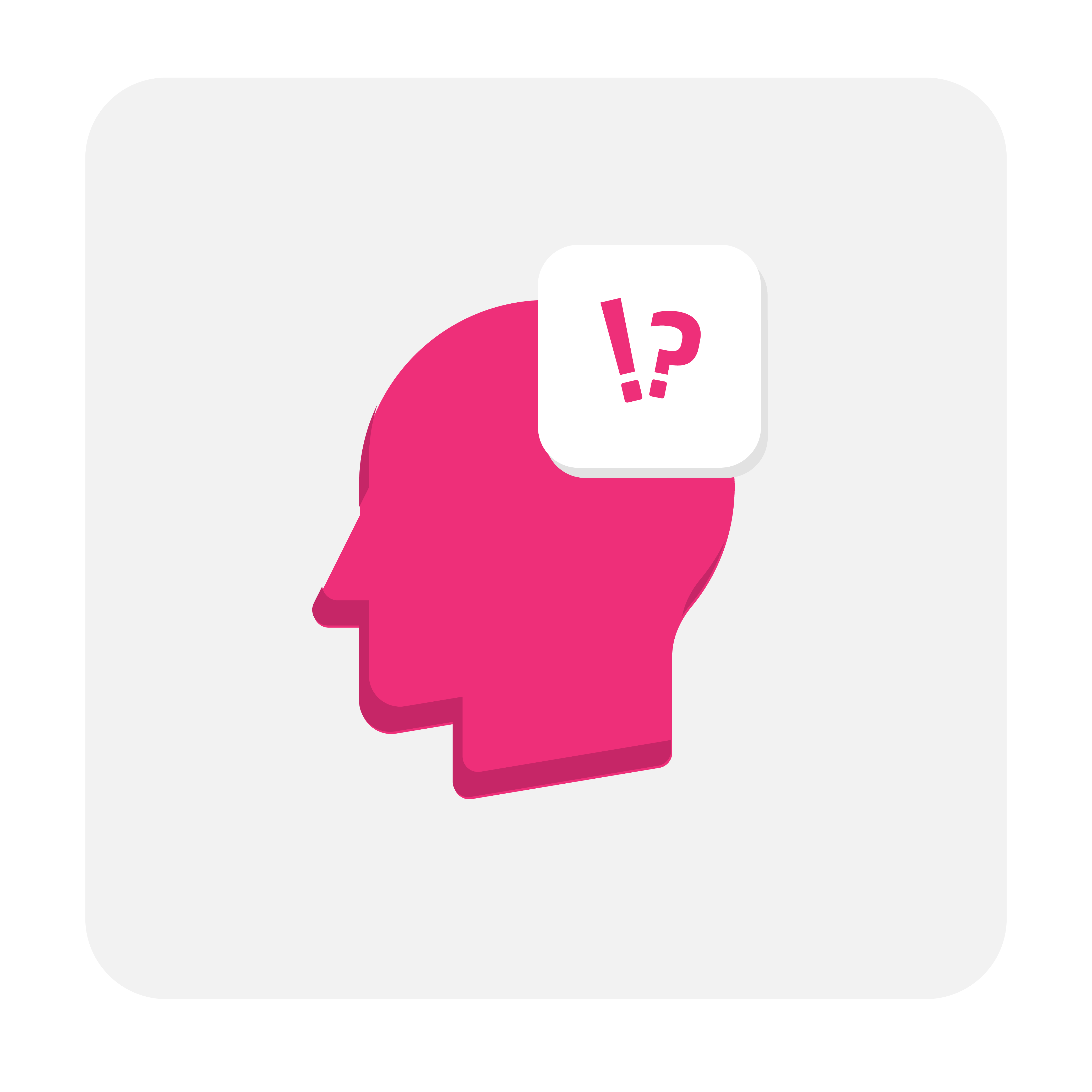 Use Data, Not Emotions To Invest
People tend to get nervous about the markets, which often results in unwise investing practices. AQUMON helps you avoid making these mistakes by using a disciplined investing approach. We monitor both the financial markets and your portfolio 24/7 to ensure it's always optimised for returns.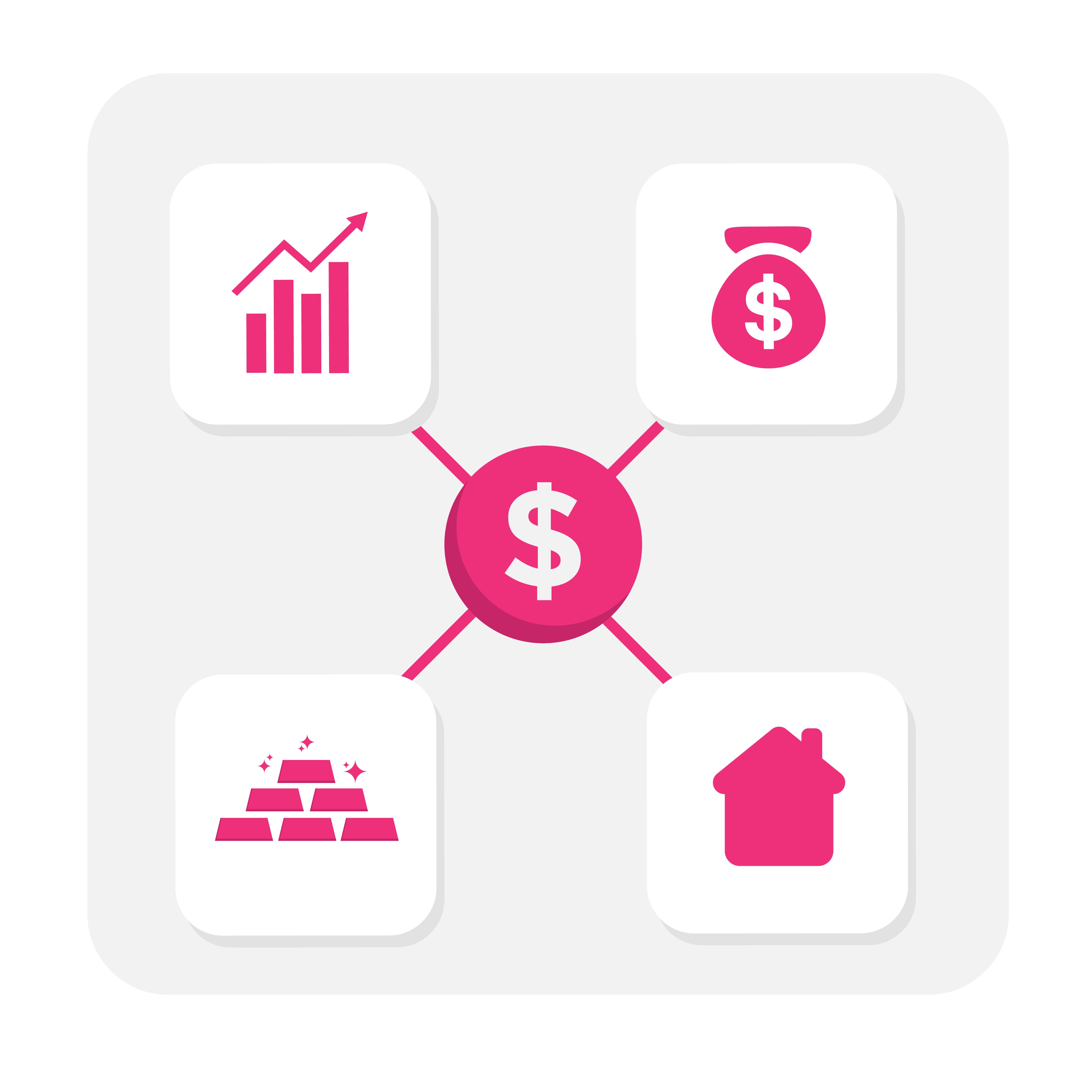 Put Your Eggs in Different Baskets
Research has shown that no single asset class can consistently gain high returns; this makes it difficult for investors to predict how assets will perform. By diversifying your investments in lots of different assets, we'll help you reap the rewards of global economic growth.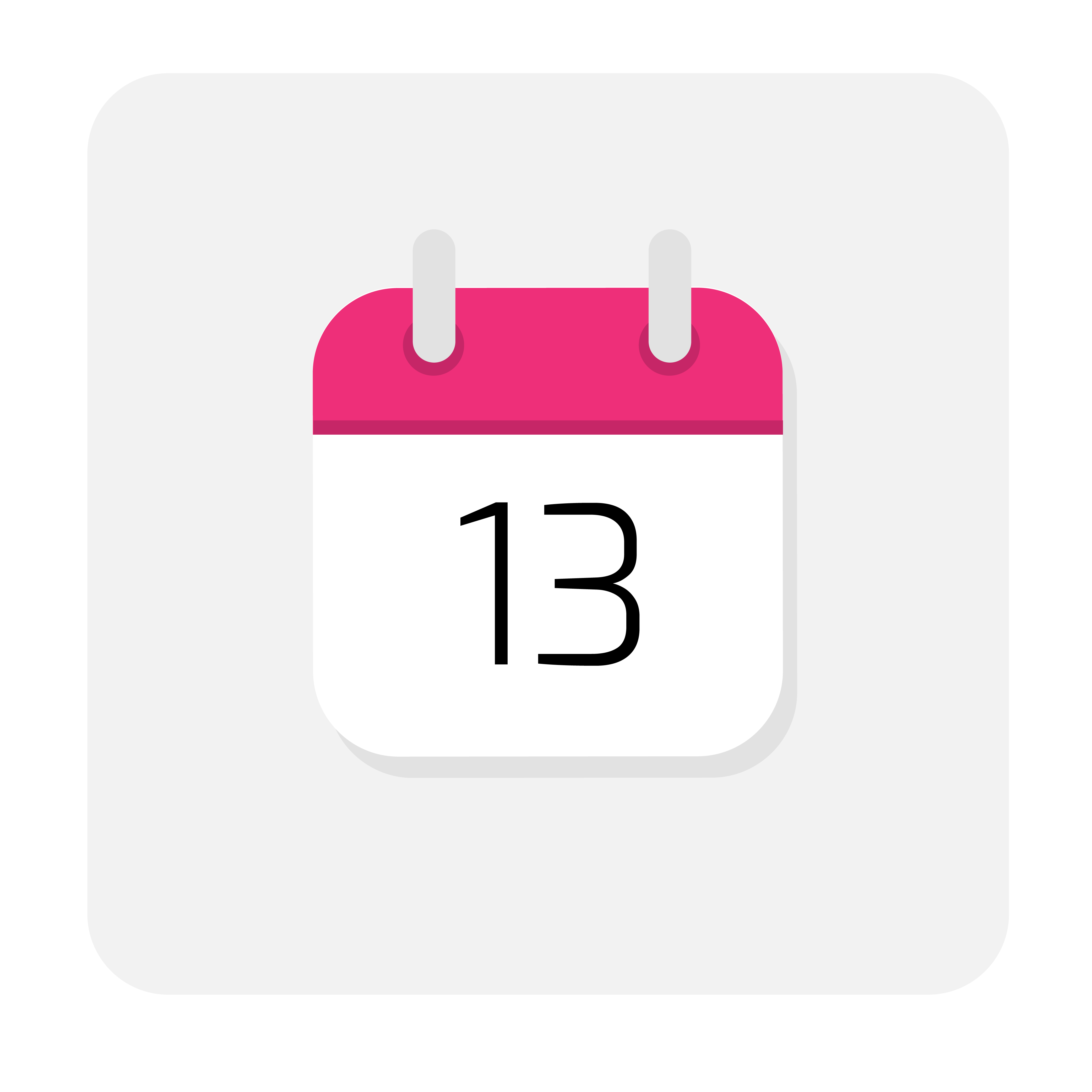 Make Time Your Friend
Research has shown that passive, long-term investing is the most reliable way to grow your wealth. Frequent short-term transactions are prone to misjudgment and could also incur large costs. Our long-term strategy reduces your portfolio's fluctuation to both maximise wealth and minimise costs.
How AQUMON's
Investment Algorithm Works
Try AQUMON For Yourself!
AQUMON's portfolios are segmented into different risk types to cater to everyone. Check out our free calculator to determine the projected value of your chosen portfolio!
Try a portfolio
SmartGlobal Max
SmartGlobal
Your expected return in

8

years will be:

USD 16,096

1,000

Investment Amount (USD)

100,000