Your Security is our No.1 Priority
AQUMON is dedicated to ensuring that your investment journey with us is safe and smooth-sailing. We adhere to industry standards for encrypting your banking information, processing your transactions, and securing all your personal details. We employ strict internal policies across our entire company to ensure your peace of mind.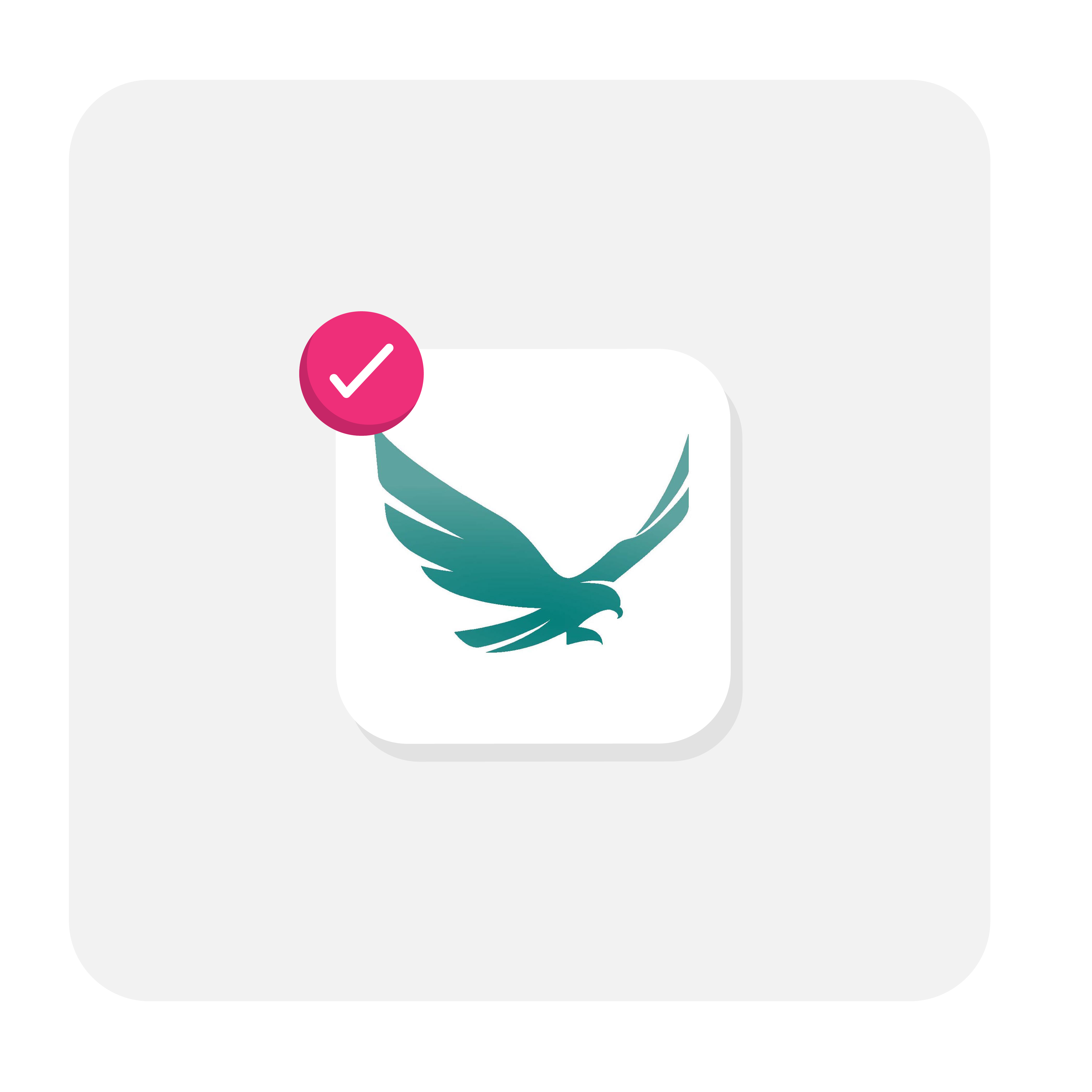 SFC Licensed Company
Magnum Research Limited (CE Number: BJU619), developer and operator of AQUMON, holds Type 1 (dealing in securities),Type 4 (advising on securities), and Type 9 (asset management) licenses issued by the Hong Kong Securities and Futures Commission.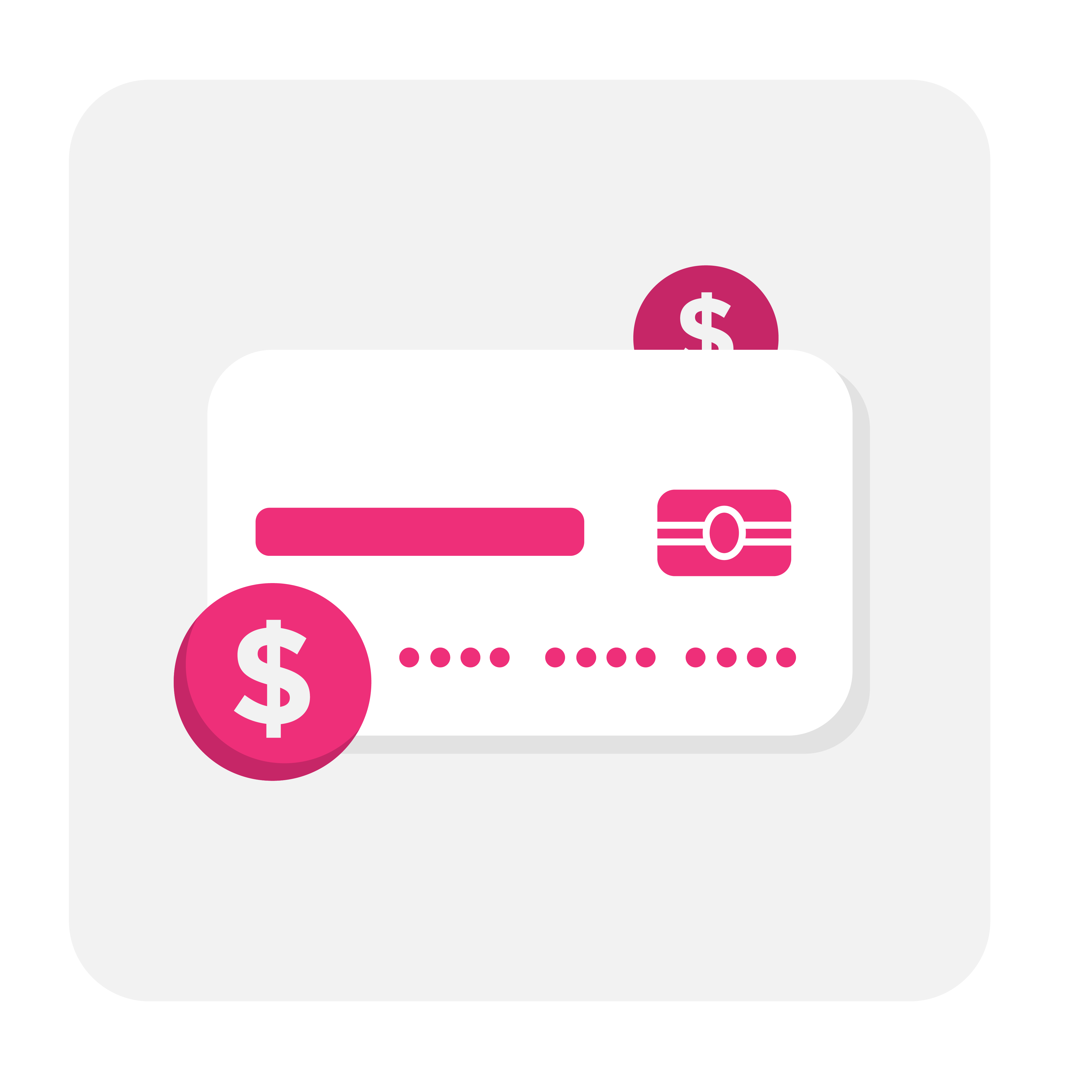 Investor Protection
In the highly unlikely event that AQUMON goes out of business, investors are eligible for up to HK$500,000 in compensation under the Investor Compensation Fund (ICF). This is only applicable for underlying products listed and traded on the Hong Kong Stock Exchange (HKEX) or Stock Connect.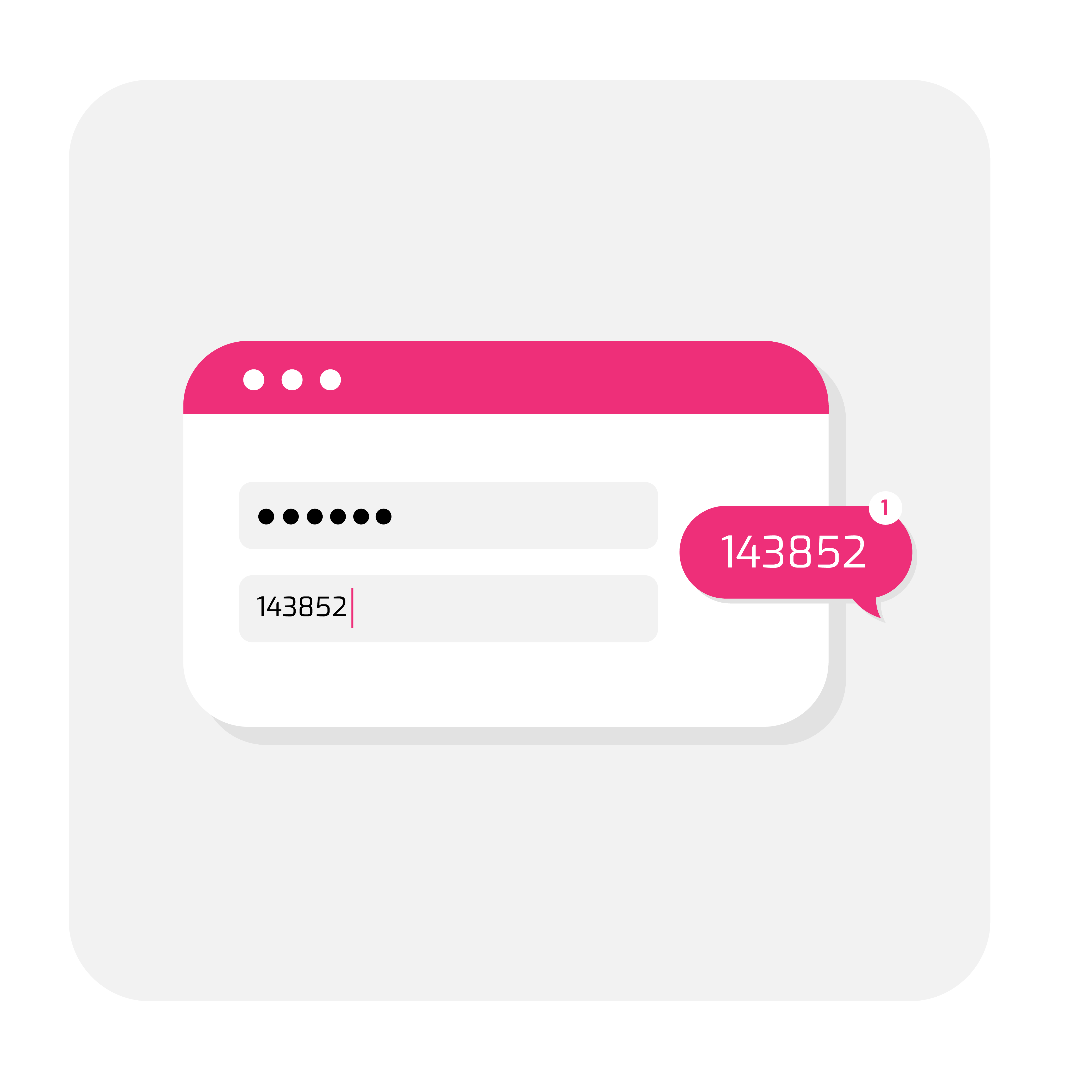 Two Factor Authentication (2FA)
In addition to entering a username and password during login, AQUMON issues a 6-digit verification code to verify every user's identity to reduce the risk of unauthorized third-party activity.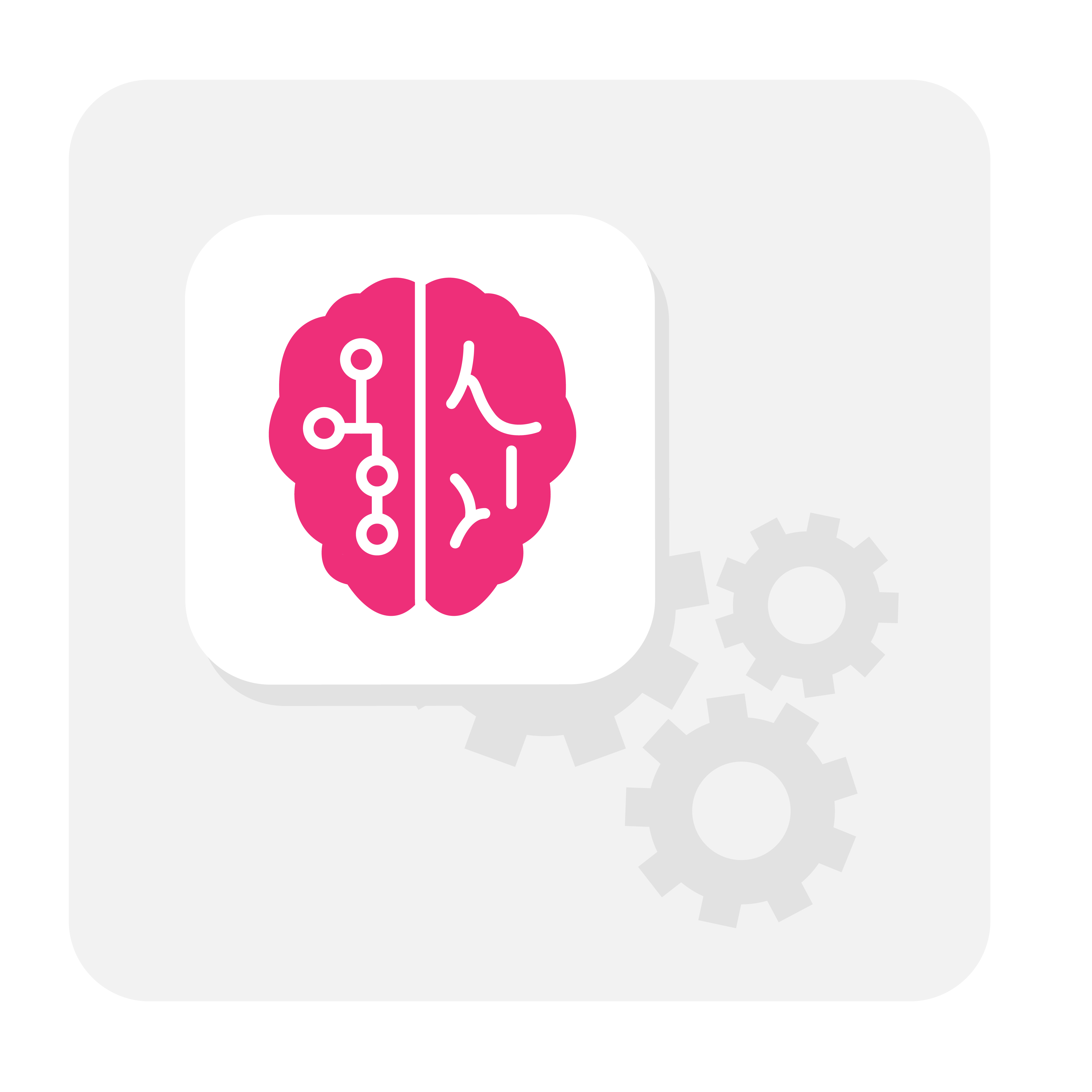 Scientific Algorithm
AQUMON adopts innovative algorithms and automated client management systems to conduct portfolio selection. As a result, AQUMON minimizes human error and intertervention to produce reliable and consistent investment advice.