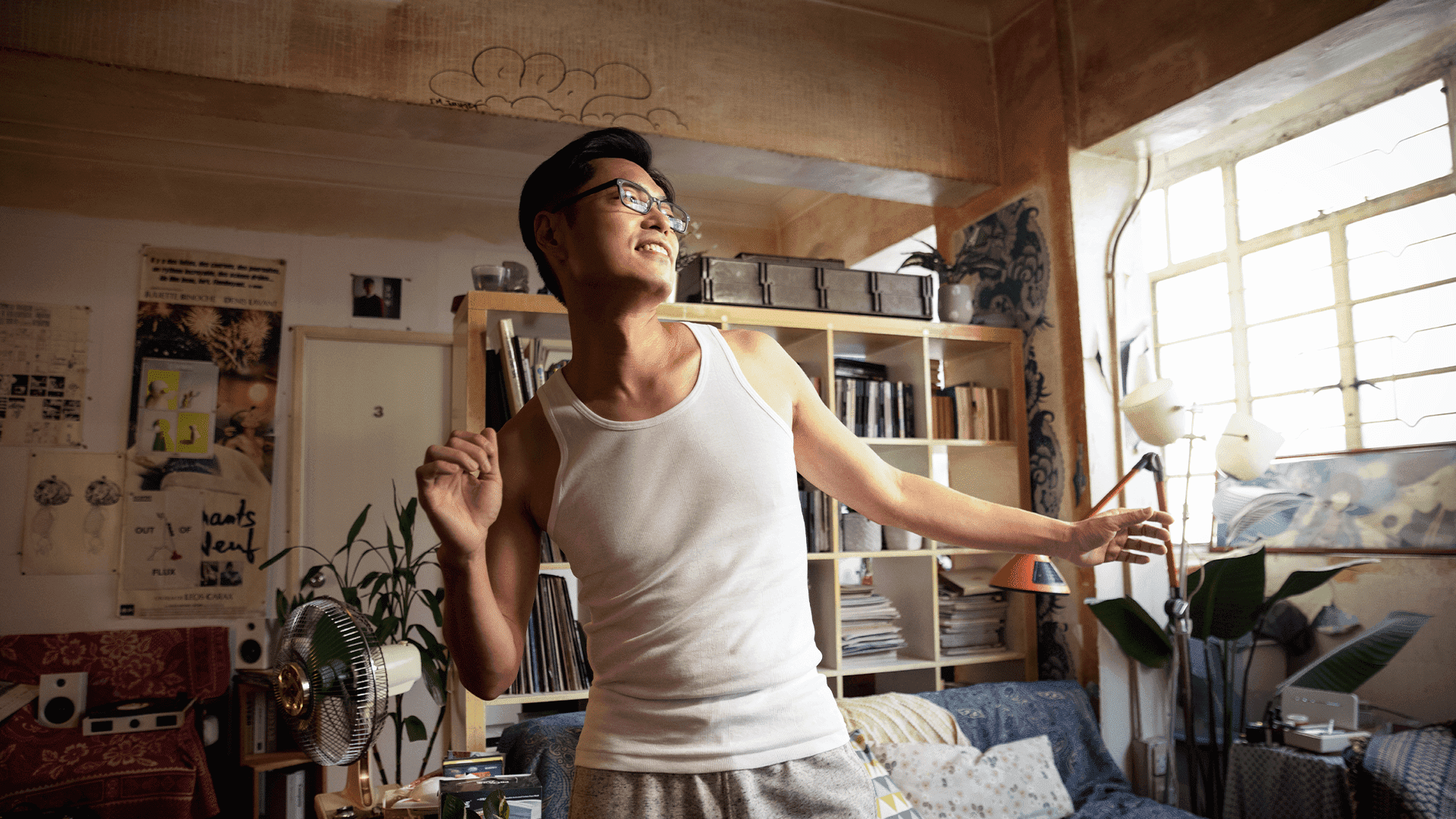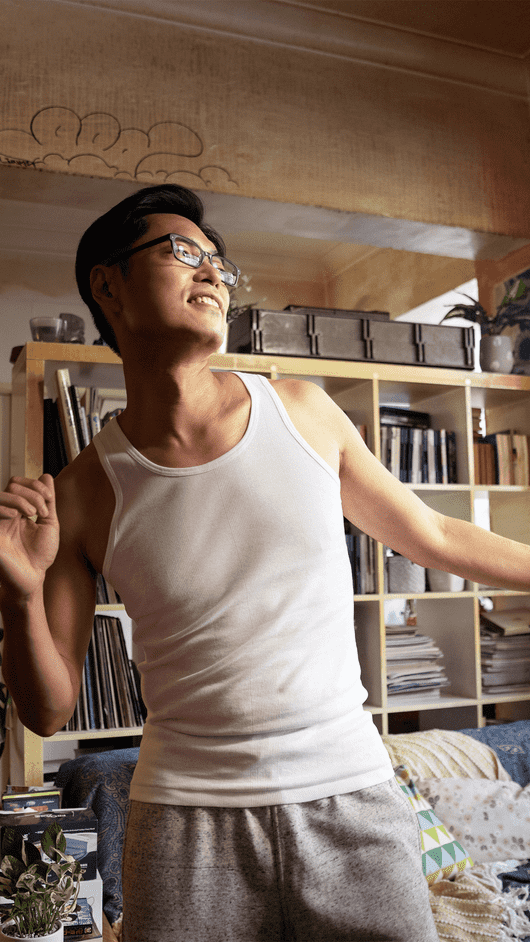 The Power of Investing in People's Hands
The world of finance can seem intimidating, overwhelming and exclusive. AQUMON empowers you to think differently about finance through smart technology, making it simple and accessible to everyone. With AQUMON, the power of investing is in your hands.
From The Producer
AQUMON sits down with award-winning producer, Mikyung Kim, to discuss the story behind AQUMON's first branding campaign. Watch the interview to find out how AQUMON puts the power of investing in people's hands.